Manage multiple locations in one place, effortlessly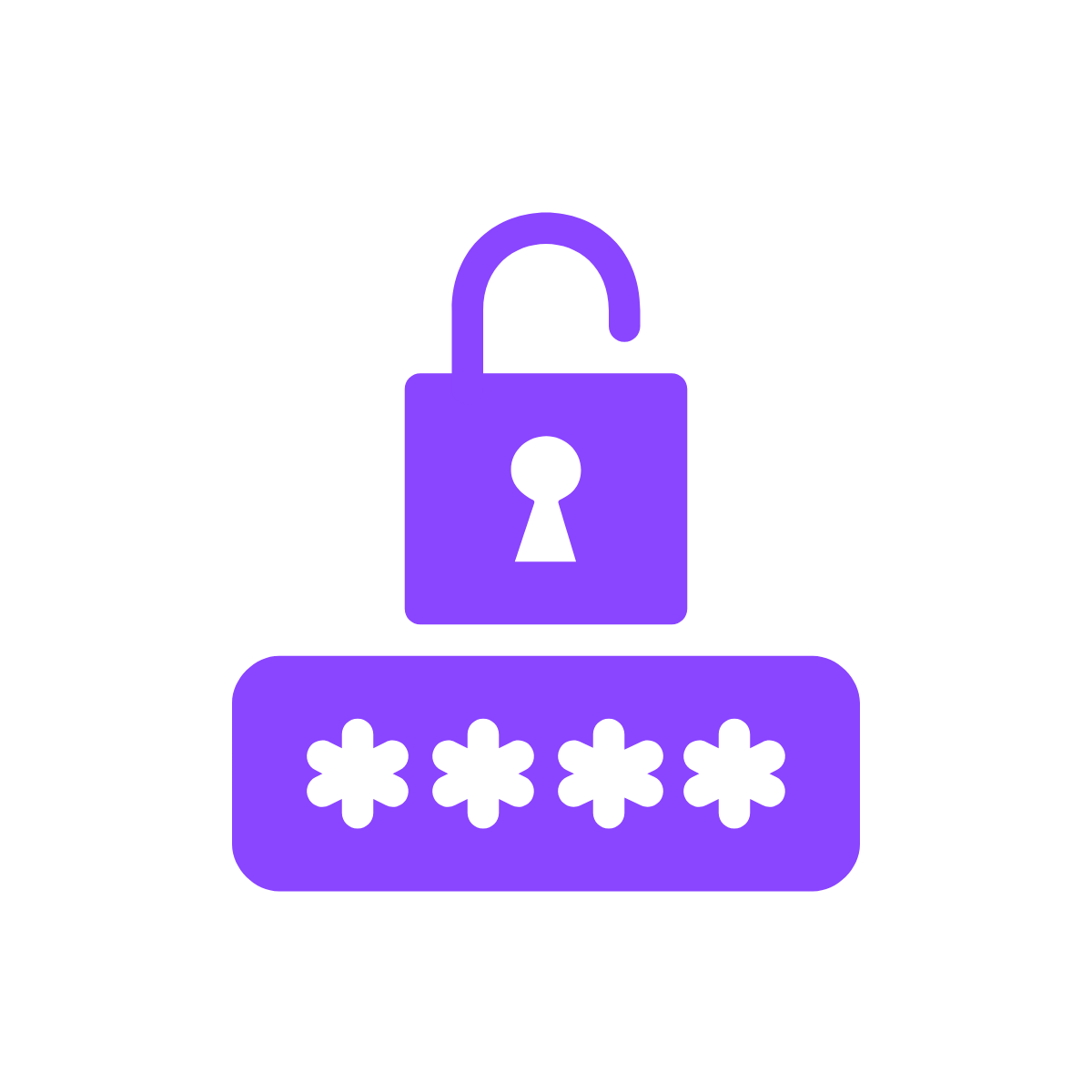 Offer staff login to your teachers to manage their schedule

Stream live classes and sell recordings, from your website
More reasons why studios choose Momence
Run your entire business from one place

Pocket-friendly ($60/mo)
Custom branding
Free setup and migration
Staff login for teachers
Add multiple locations
Teacher training
Employee Payroll
Point-of-sale
API Access
Live 24x7 chat support
Using Mindbody? See how we compare
"I switched from Mindbody and never looked back. The transition was absurdly easy, amazing service."
Offer a consistent experience online or at your studio.
Delight your customers by offering an exceptional service.
Momence is an all-in-one toolbox for your yoga studio

Ticketing for live events
Ticketing and scheduling for your live and in-person events.
Offer Memberships
Monthly/Yearly subscriptions, powered by Stripe/Paypal.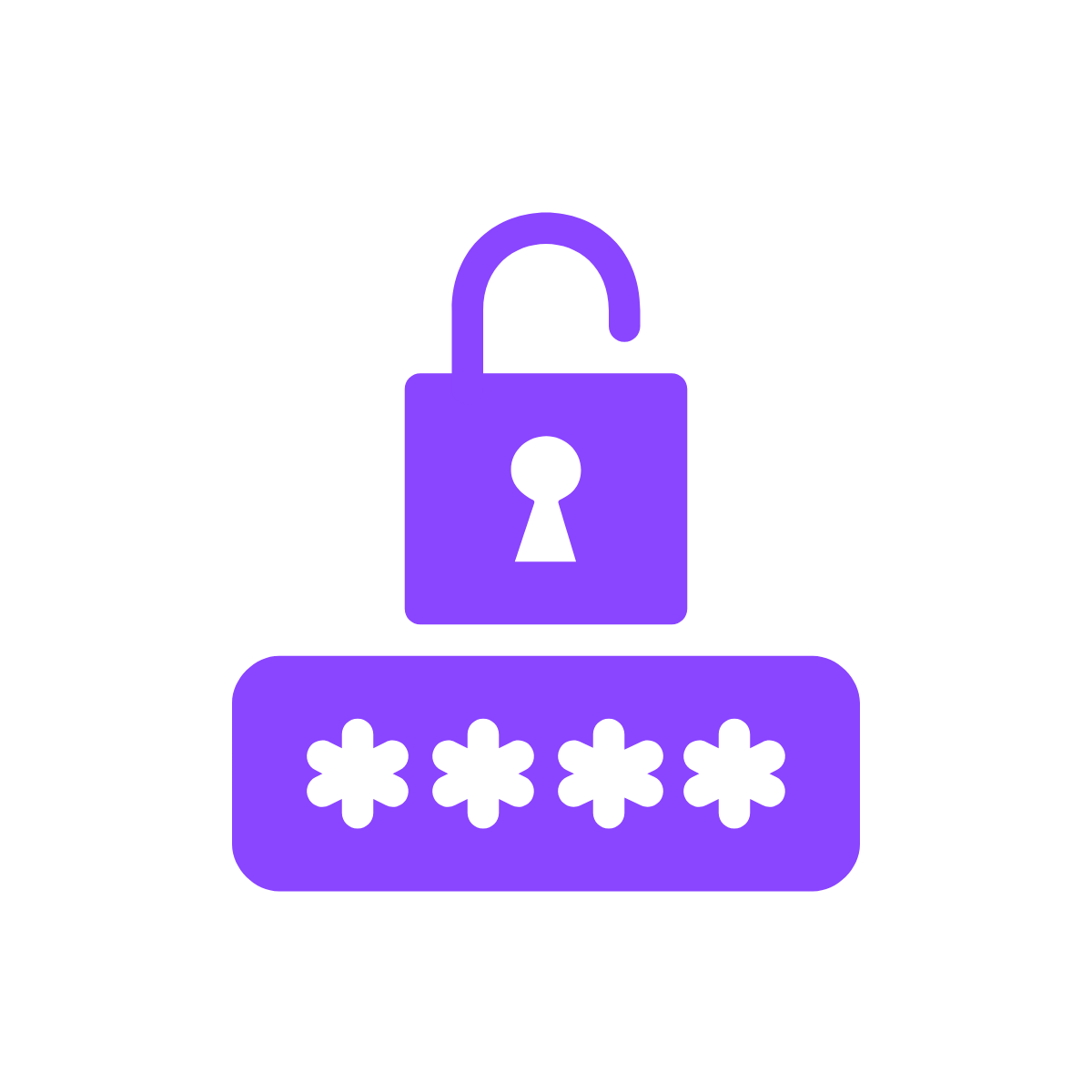 Staff login
Let your staff and teachers manage schedules and calendars.

Generate Reports
Generate accurate reports for deep insights on your business.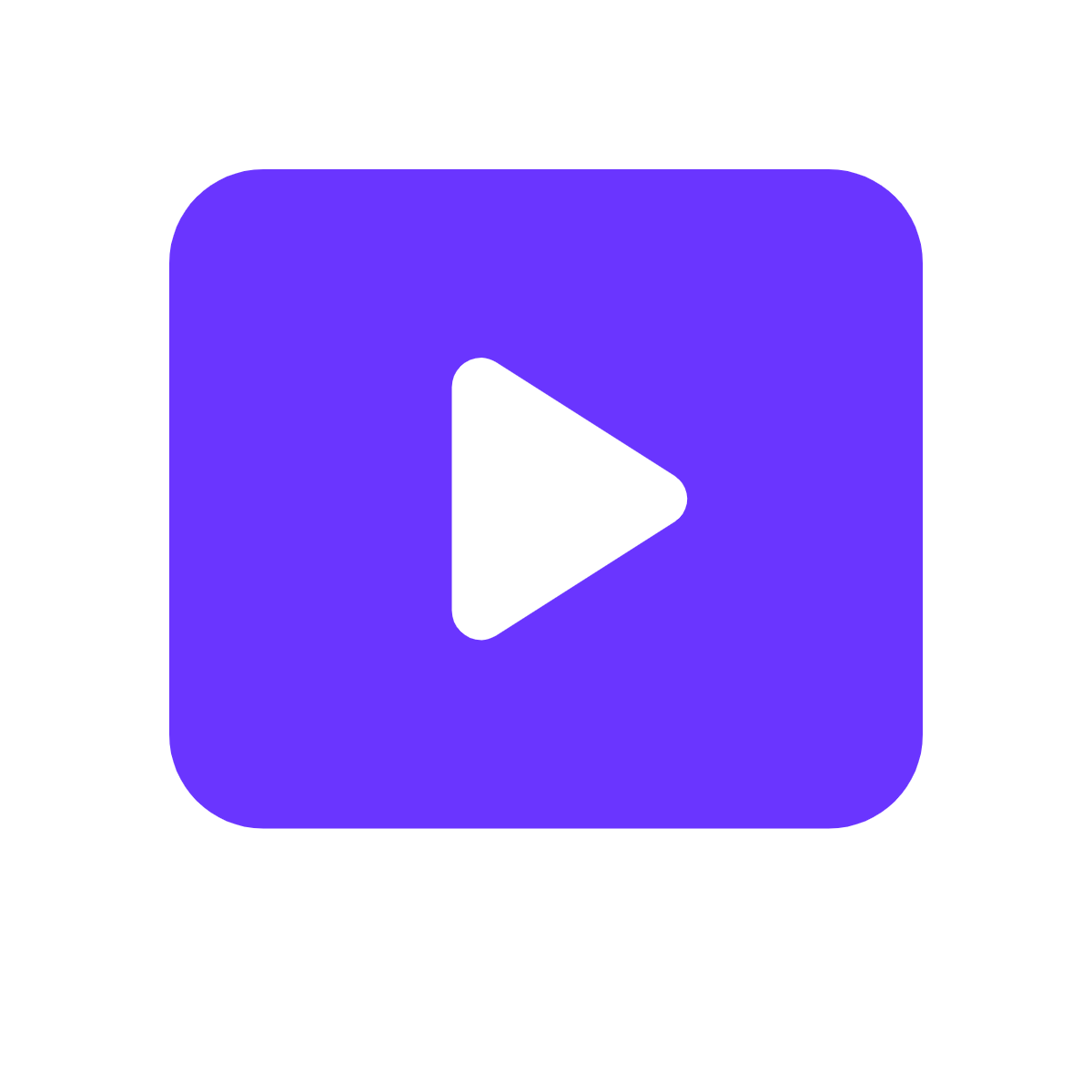 Integrate with your website
Embed onto our website with our one-line of code plug in.

Run SMS Campaigns
Collect phone numbers and run camapigns.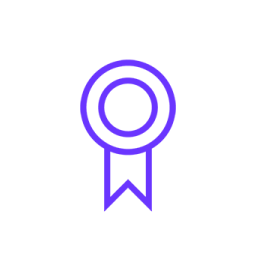 Get started with
Momence today
Sign up for a free account. No credit card required.