Patreon alternative that offers
more
for much less
More reasons why teams chose us
12% with the Premium Plan ($300/mo)
Ticketing for live events
Gifting credits/memberships
Momence is an all-in-one toolbox for your membership business

Ticketing for live events
Ticketing and scheduling for your live and in-person events.
Offer Memberships
Monthly/Yearly subscriptions, powered by Stripe/Paypal.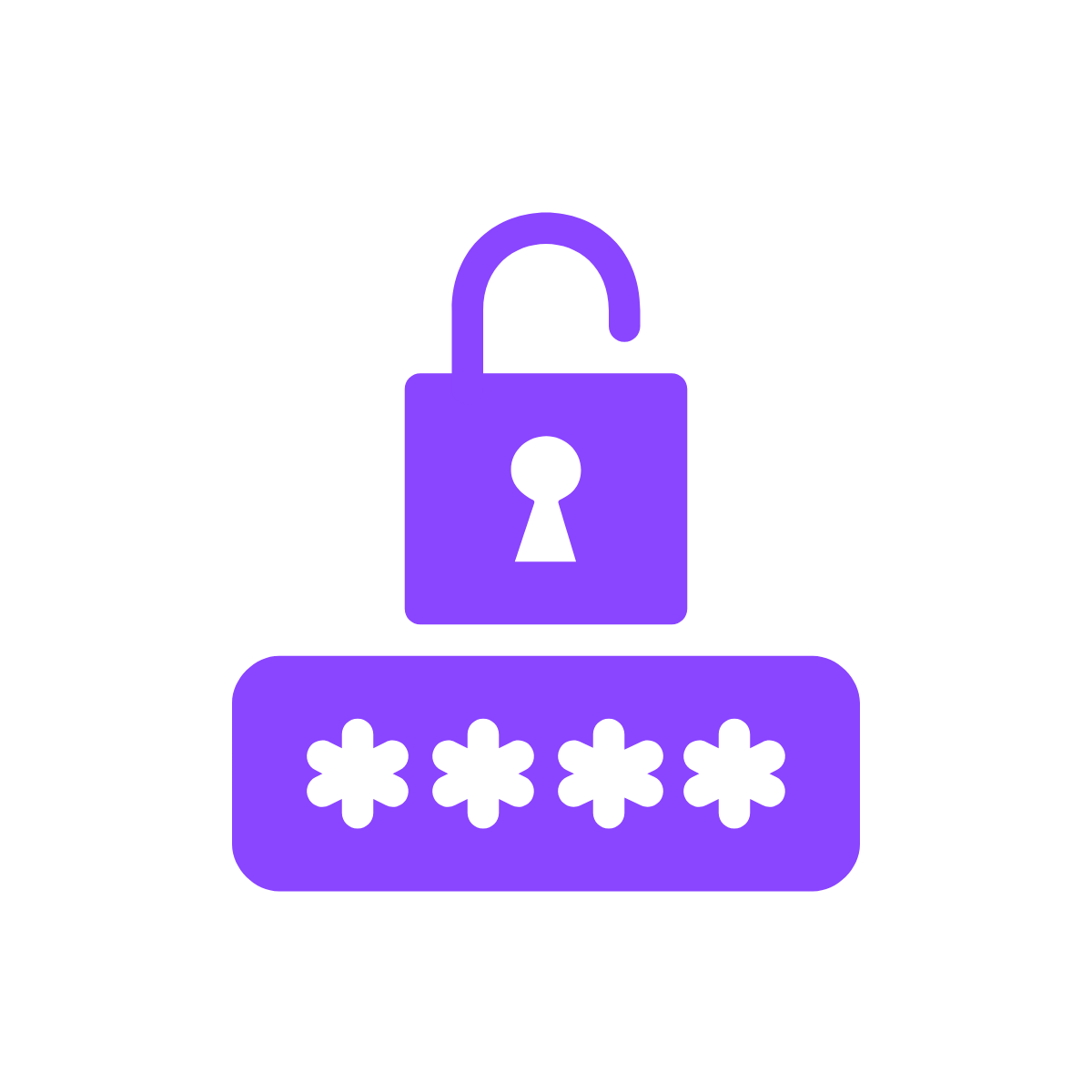 Run Private Feeds
Create member-only feeds to post content, pictures & video.

Sell On-Demand Video
Offer videos on rent or a one-time purchase.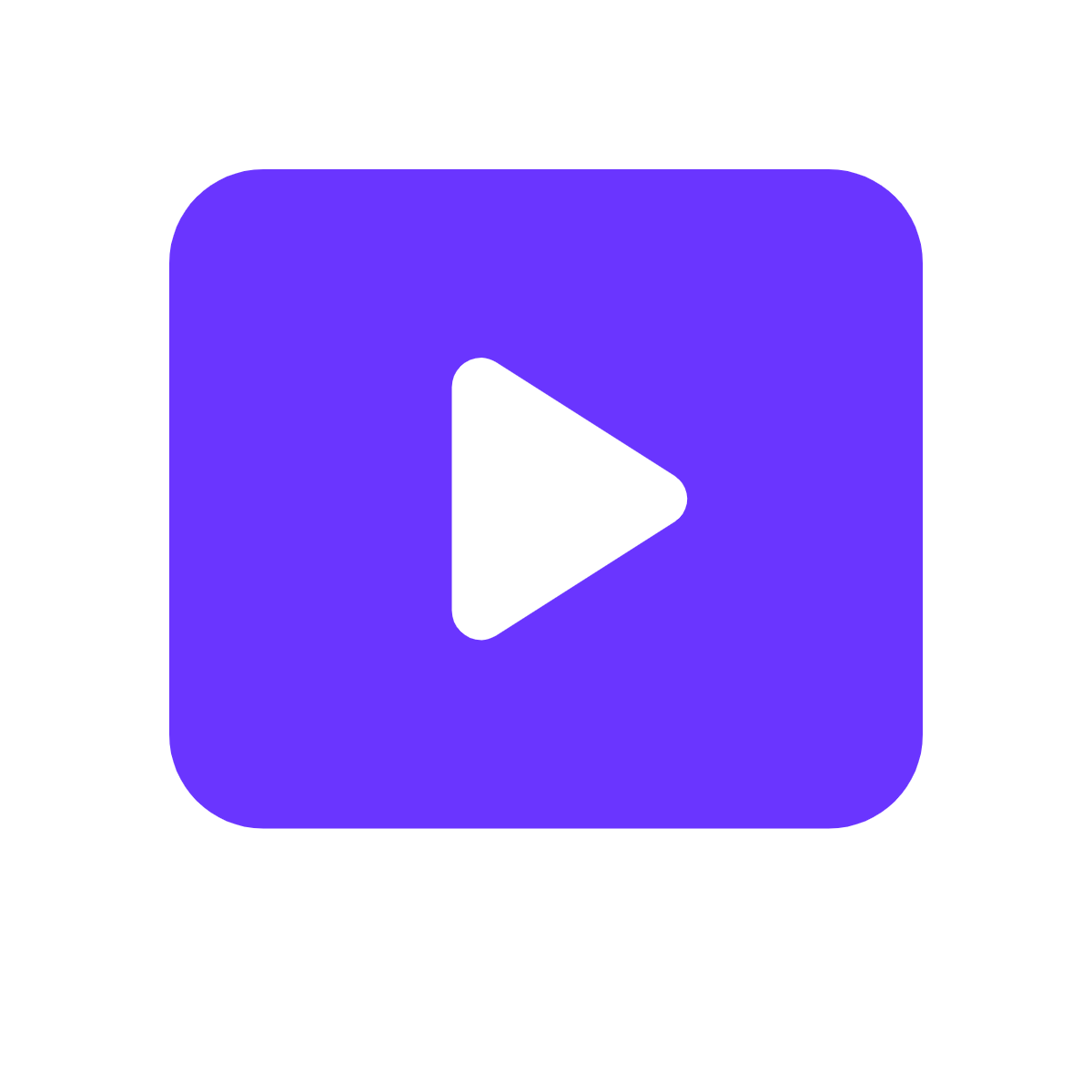 Integrate with your website
Embed onto our website with our one-line of code plug in.

Run SMS Campaigns
Collect phone numbers and run camapigns.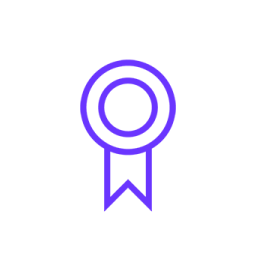 Get started with
Momence today
Sign up for a free account. No credit card required.